There are some nice guitars in here!
This is my first post here. I have been lurking around and reading about the HT Stage 60 I picked up recently.
This is my number 1, PRS SAS
My Carvin AE185, awesome swiss army knife of a guitar!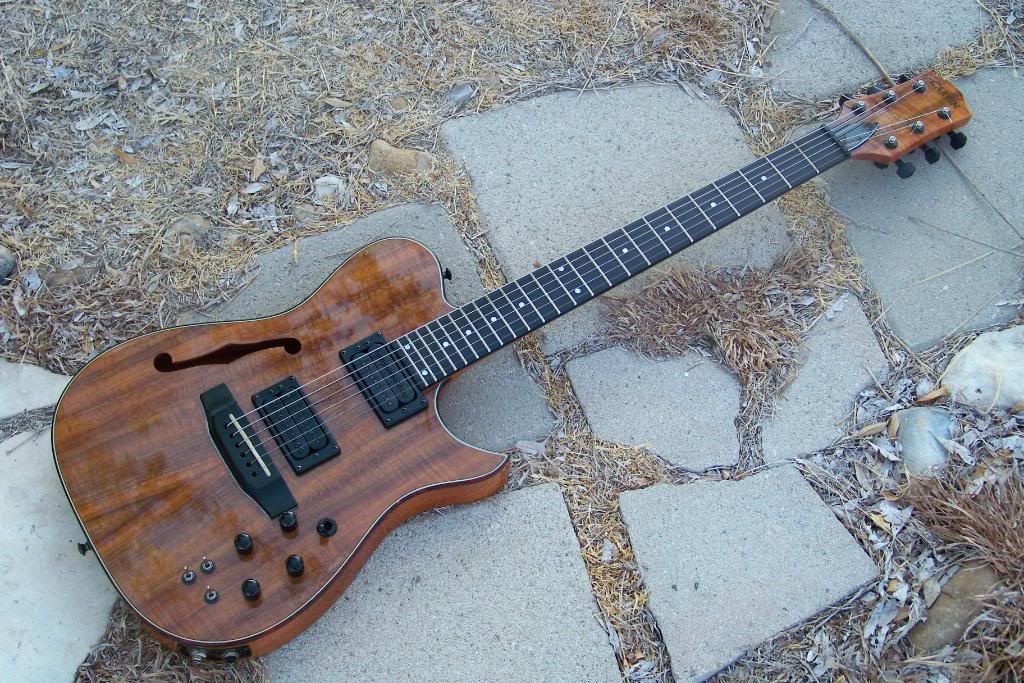 This was handmade from a builder in SanAntonio that used to work for Jackson. Nice fat unfinished neck, EVH pickup, original floyd, and gotoh tuners. Sounds amazing through my HT Stage 60!
This one is a parts build from Brian Mason of Mason guitars. I won this on the HCEG forum at a time when I wanted a strat in my life in a big way. Wilkinson bridge with hollow saddles BG V60 pickups, Warmoth ash body, and Warmoth maple ebony neck with clay dots.
There have been many over the last few years. These are the ones that have become indispensable.