Search found 8 matches
Search found 8 matches • Page 1 of 1
by korek

Thu Nov 21, 2013 12:34 pm
Forum: HT-5
Topic: HT-5R combo for rehearsals?
Replies: 4
Views: 21124
I use ht5(10inch speaker) on rehearsal, used to blackstar s1-200 and ht-100 thru 2x12 marshall cab but cudnt turn vol over 2-3 (0-10) and is a back killer draggin these big heavy heads, I finally bout old ht-5 combo and brought over to reh room, wow !!! man I cant past vol 7 its load as fook and sou...
by korek

Mon Sep 09, 2013 2:09 pm
Forum: Competitions
Replies: 42
Views: 153167
Blackstar HT-100 & Blackstar Series One 200 My two best ever heads !!!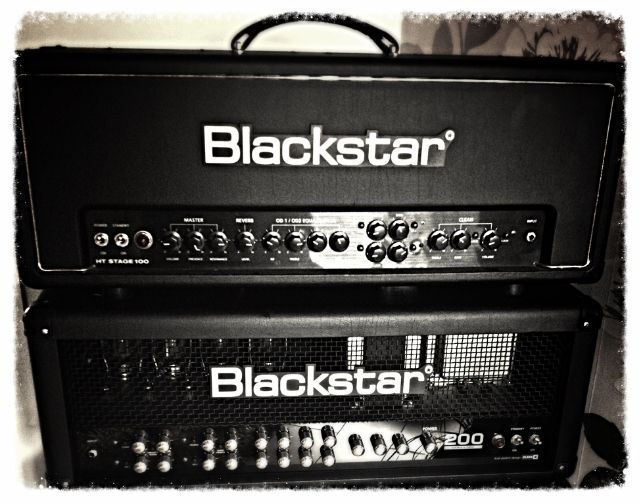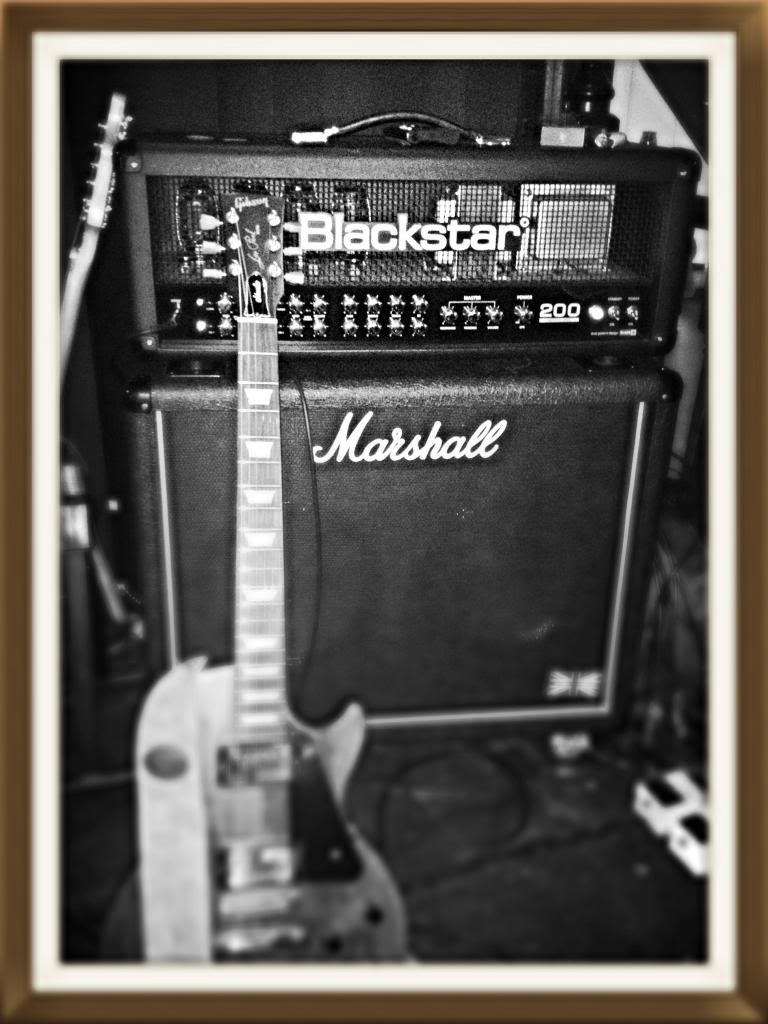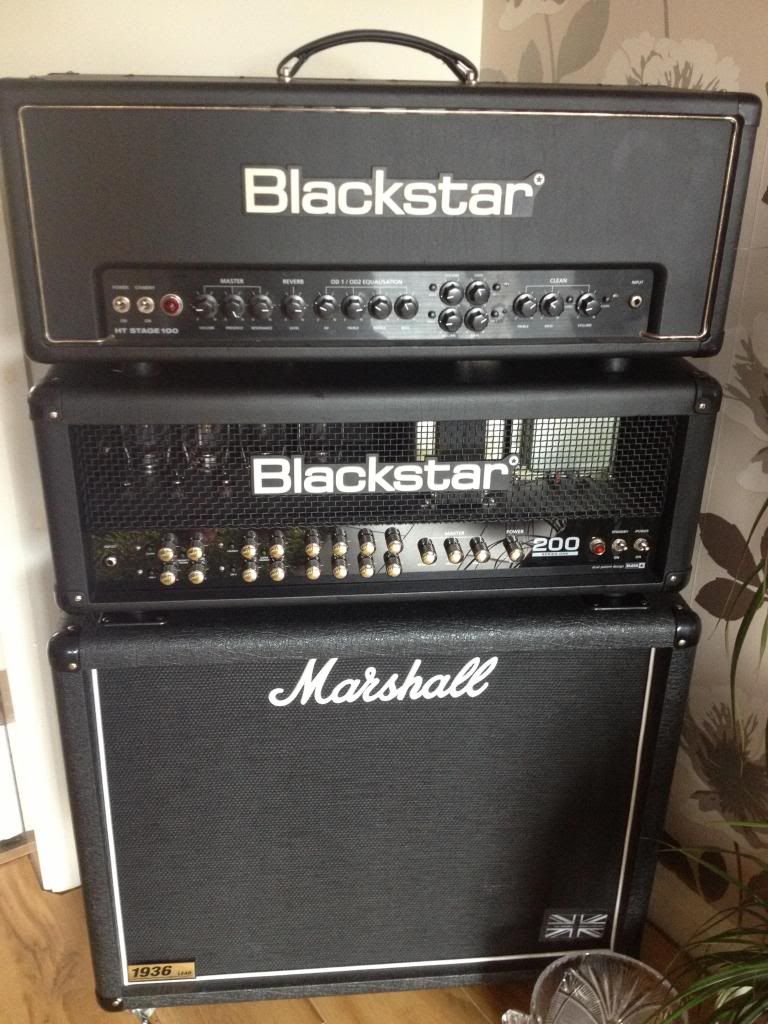 by korek

Wed Jul 03, 2013 12:59 pm
Forum: Blackstar Amps
Topic: Volume series 1 100 and 2000
Replies: 1
Views: 3055
Yes u can
doesnt sound like proper tube amp but does the job, uve 2 vol knobs + DPR so play with it.
Sound nice and beefy on low volumes just missing headroom and omph
by korek

Wed Apr 10, 2013 3:03 pm
Replies: 1
Views: 6200
by korek

Wed Mar 27, 2013 10:02 am
Forum: Blackstar Amps
Topic: series one 100 and cab help
Replies: 1
Views: 2847
Hi,

If You using 2 speaker patches and HT212 is 8Ohm mono - 160W and 16 Ohm stereo - 2x80W then setup impedance to 16/4 Ohm on amp. If cab is second hand, worth to check speakers impedance as well.
by korek

Tue Mar 26, 2013 1:53 pm
Forum: Blackstar Amps
Topic: S1-200 footswitch problem
Replies: 0
Views: 2650
Hi @LL, Im newbie here, just start my journey with Blackstar s1-200 last nite, had ht-5 few yrs back and after few jcm's 900 im back to Blackstar (hope for good ;)) last nite found my footswitch faulty, can switch between all channels but cant back to clean channel, can switch them back to clean on ...
by korek

Tue Mar 26, 2013 1:46 pm
Forum: Series One
Replies: 20
Views: 24711
i love mine, just got it last nite
wud tell more after proper test tonite.
Search found 8 matches • Page 1 of 1